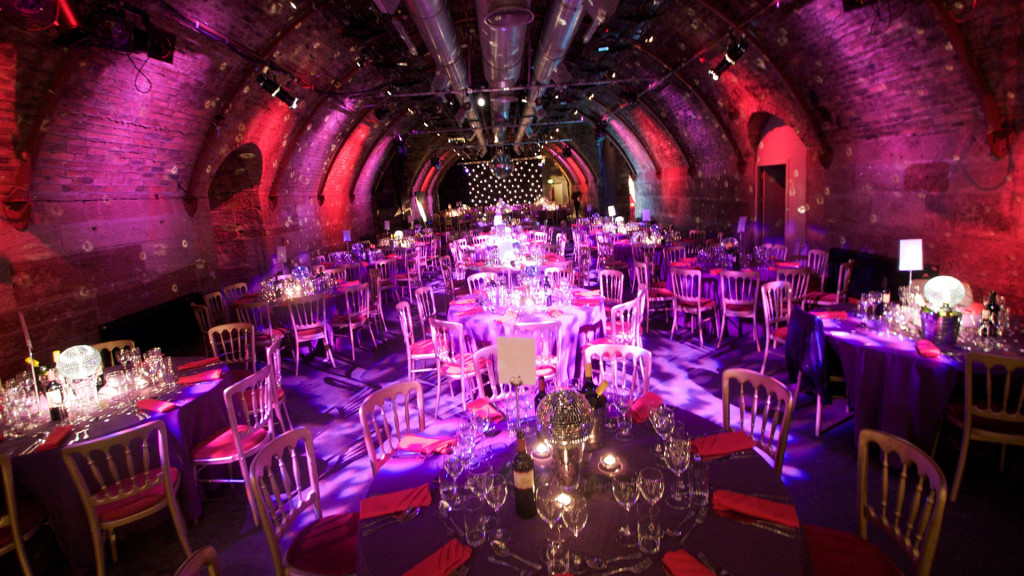 Are you looking for a Party DJ, Corporate Event DJ or Christmas Party DJ? Our experienced and dedicated Disc Jockeys provide you with the highest level of quality entertainment for your special event.
We will play a wide variety of popular music ranging from Sinatra up to the latest Top 40, Pop, Hip Hop, Country, and Rock & Roll plus any special requests you may have.
We bring our entire music library to every event making it easy to fill any request.
NO EVENT IS TOO BIG… or TOO SMALL
• Anniversary Party
• Birthday Party
• Graduation Party
• Retirement Party
• Holiday Party
• Dance Party
• Karaoke Party
• Corporate Function
• Reunion
We work with you.
After all…
It's your Party.
We are there to find out what it is you want and make it happen to the Best of our abilities. We have the right process to make it all happen. Our attention to detail Ensures your special event is exactly the way you want it.
Party Starter Package Features:
Up to 4 Hours of DJ MusicState-of-the-Art Compact Mobile Sound System
Powered Subwoofer
DJ Dance Lights
Full Music Library
Party Starter Package for a DJ party starts at only
$575!
PLUS… add Karaoke to any event! Starting at just
$150!
Contact Us


Serving: Lake Geneva, Milwaukee, Madison, Janesville, Beloit, Rockford, and Northern Chicago areas.
CALL:
(262) 716-6785
Simply fill out the form below and we will get back to you as soon as possible. Thanks for the opportunity to make your Special Event Memorable.